The advantages of automatic irrigation systems are numerous, and the intelligent irrigation systems we use showcase cutting edge technology, giving you the ultimate end result. Watering efficiency is explicitly key to saving you time and money, and with our systems you will achieve this while doing the right job for optimal results.
The Rain Bird systems we use are incredible automatic sprinkler systems from a company with a long history, international footprint and they will save you both money and water, as opposed to manual watering options.
Microjet irrigation systems and accessories, which are proudly South African products and are world renowned, are the perfect solution to your irrigation problems, ranging from agriculture to domestic gardens to turf and landscaping.
Rainbird Controllers ESP-RZX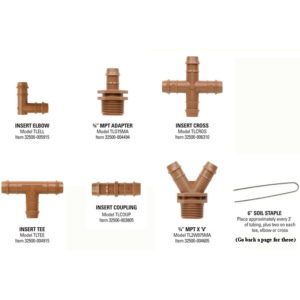 Weathermatic Proline Controllers
HDPE Compression Fittings
Microjet Full Flow Fittings
Rainbird 3000 & 5000 Series
Stainless Steel Shut Off Valve
Tefen Mixrite Dosing Pump
Products Offered